The advantages and benefits of the anti-aging cream
The anti-aging cream is made from a concentrate of natural ingredients: Marine Collagen, Hyaluronic Acid, Arginine, Shea Butter, Vitamin C and Damascus Rose, that favour the wellness and beauty of your skin.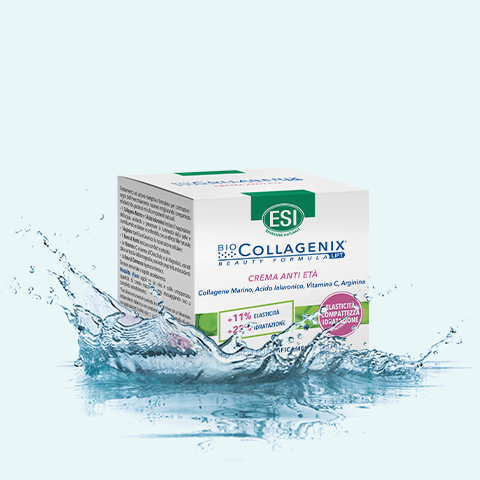 Hydration for the well-being of the skin
Lack of hydration is among the main causes of the early appearance of the signs of aging. This situation occurs when the skin loses its ability to retain water, with a consequent reduction of the hydrolipidic film that protects it. As a result, the skin becomes dry and lacks elasticity which make it more prone to wrinkles. Marine Collagen and Hyaluronic Acid limit the evaporation of water and help maintain the skin radiant and deeply hydrated, with a natural filler effect.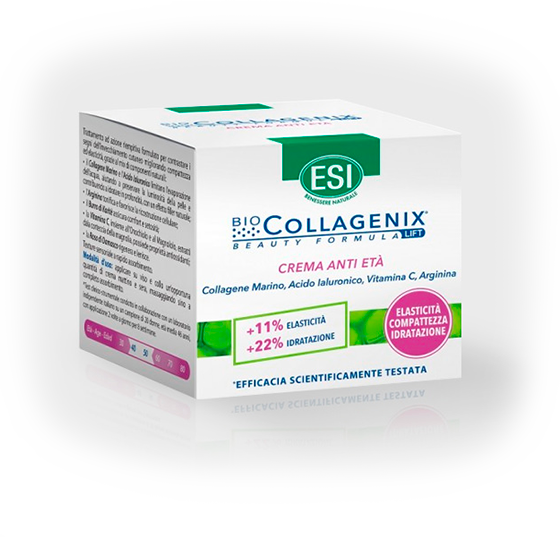 Relaxed, nourished and soft skin thanks to Arginine, Shea Butter and Damascus Rose
As we age, the skin loses its natural elasticity showing visible signs of aging. Arginine gives tone to the skin, promotes cell reconstruction, increases the synthesis of collagen and helps slow down skin aging, reducing wrinkles, dry skin and improving its elasticity. The Damascus Rose is particularly suitable for sensitive, dry and irritated skin, as it relaxes, nourishes and soothes the skin giving it elasticity and softness. Moreover, Shea butter ensures comfort and silkiness, favouring the production of collagen which makes the skin elastic.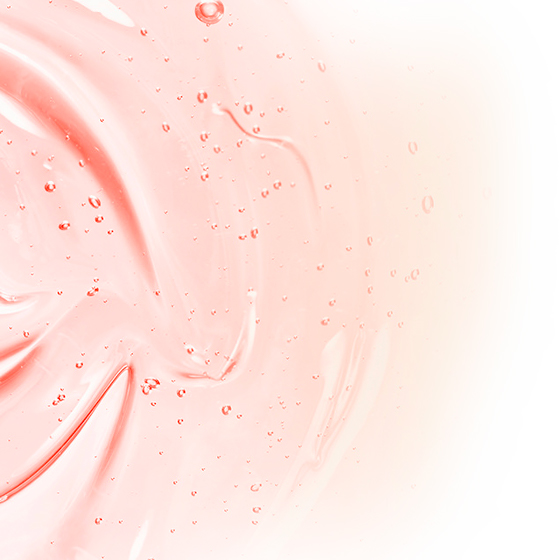 Scientifically tested effectiveness, confirmed by women
he effectiveness of the synergistic action of Marine Collagen, Hyaluronic Acid, Arginine, Shea Butter, Vitamin C and Damascus Rose, contained in the anti-aging cream, is scientifically tested. In particular, the anti-aging treatment promotes superficial skin hydration (+22%), deep skin hydration (+11%), elasticity (+11%) and deep wrinkle reduction (-9.7%), with a smoothing effect. Furthermore, women who have tried the product confirm that the skin is more hydrated, luminous and smoother (100%), and more compact and elastic (95%).

Discover collagen products