Biocollagenix anti-aging cream
Anti-aging cream that counteracts skin aging
Filling treatment formulated to counteract the signs of skin aging. Improves firmness and elasticity, thanks to a mix of natural components:
Marine Collagen and Hyaluronic Acid limit the evaporation of water, helping to keep your skin deeply hydrated and radiant, with a natural filler effect;
Arginine gives tone and promotes cell reconstruction;
Shea Butter provides comfort and silkiness;
Vitamin C, together with Honokiol and Magnolol, extracted from magnolia bark, has antioxidant properties;
Damascus Rose regenerates and soothes the skin.
Fast absorbing sensory texture.
Packaging: 50 ml boxed jar.
How to use: apply an adequate amount of cream on your face and neck in the morning and evening, massaging it until completely absorbed.
Ingredients
Hydrolysed marine collagen type I and type III (from FISH)
Does not contain:
Artificial flavours, Artificial dyes, Gluten, Lactose, GMOs, Sugars

Remedy for:
Antioxidants, Skin wellness


Biocollagenix anti-aging cream has been reviewed 0 times!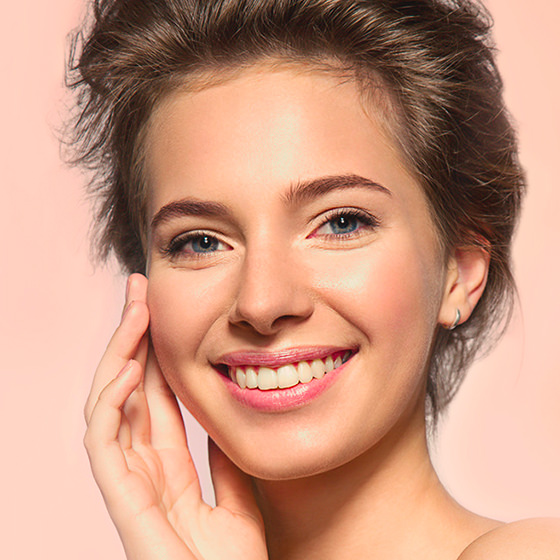 Compact and supple skin thanks to a mix of natural components.
The anti-aging cream is a treatment with filling effect, designed for skin aged 40 to 50, and formulated with natural components that improve skin firmness and elasticity, preventing the development of visible signs of aging. Thanks to its fast absorption and to the texture providing a high level of sensory stimulation, the application of this anti-aging treatment becomes a moment of intense pleasure that cannot be missing in your daily skincare routine. A beauty ritual that thanks to the synergistic action of the natural components it contains, gives the skin a toned and smooth appearance.
Discover collagen products