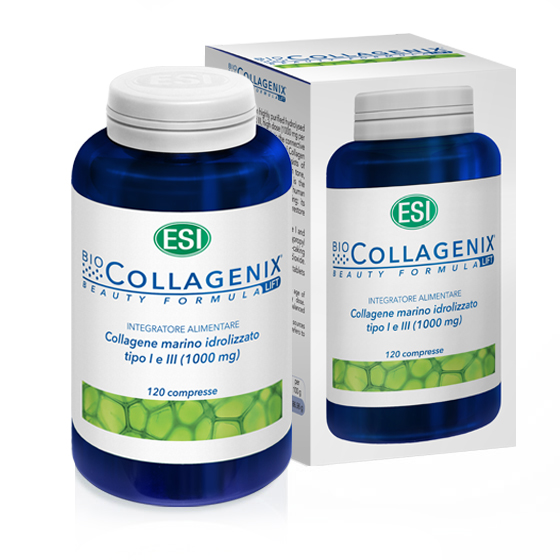 Biocollagenix in tablet form

Hydrolysed marine collagen based supplement in a practical tablet form.

Biocollagenix in tablet form is an anti-wrinkle and anti-ageing supplement based on type I and type III highly purified marine collagen, at a high dosage (1,000 mg per tablet). The marine collagen hydrolysed tablets act from the inside to improve tonicity, elasticity and resistance of the skin. We recommend taking 2-4 tablets a day with plenty of water. Store in a cool, dry place, away from light and/or sources of heat and humidity. The minimum storage term refers to the product being correctly preserved, in an unopened package.

Packaging: 120 tablets (1,000 mg)
Method of use: 2-4 tablets per day with plenty of water.

Ingredients
Hydrolysed marine collagen type I and type III (from FISH)

Does not contain:
Artificial flavours, Artificial dyes, Gluten, Lactose, GMOs, Sugars

Remedy for:
Antioxidants, Skin wellness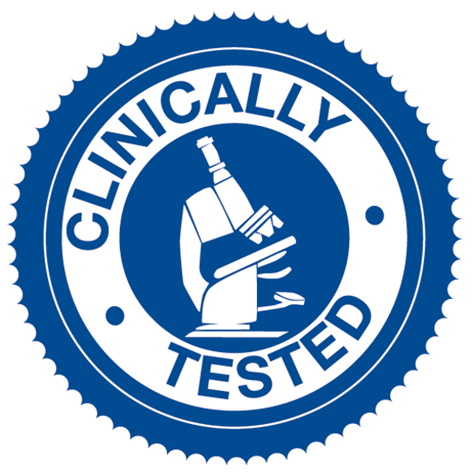 Collagen in tablet form has been reviewed 0 times!
Rebalance the functional properties of the dermis.


The natural process of skin ageing can be accelerated and aggravated by a series of external factors, such as ultraviolet radiation, cigarette smoke (active or passive), stress, alcohol consumption, poor eating habits and cosmetics that are not suited to your skin.

The properties of the ingredients of the nutricosmetic supplements contribute to preserve the density of the skin, improve hydration, reduce the depth of wrinkles, lighten up the skin and ensure a better uniformity of pigmentation.

Hydrolysed marine collagen-based Biocollagenix tablets are indicated for the stimulation of skin elasticity and cell renewal.

Discover collagen products