The advantages and benefits of collagen in powder form

The Biocollagenix marine collagen based powder is obtained from the highest quality marine sources. Simply add a scoop of powder to a glass of water or another drink, such as juices and smoothies, to get your fill of essential nutrients for healthy skin.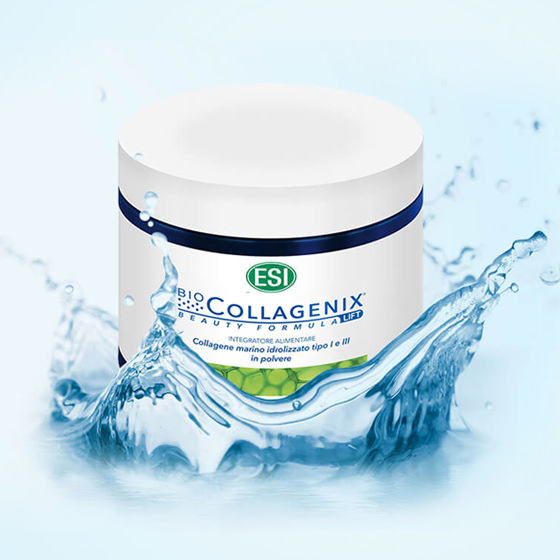 The effectiveness of nutricosmetics with marine collagen.

The nutricosmetic supplements for the skin, such as Biocollagenix in powder form are able to supply substances that can counteract free radicals with an antioxidant action, and favour the integration of cutaneous components that have diminished and are needed by the skin. The addition of hydrolysed collagen plays a fundamental role in the increase of the production of collagen and hyaluronic acid in the dermis, leading to a higher state of skin hydration.


Hydrolysed collagen powder to fight wrinkles


Collagen is a key protein when it comes to our body's health, contributing to the construction and maintenance of the skin, bones, teeth and joints. As we age, collagen decreases and the first consequences are immediately visible with the formation of wrinkles on the neck and face. Powder-based hydrolysed collagen offers two great advantages: It fights skin-ageing from the inside, intervening at the root of the problem and restoring skin cells. Furthermore, you can dissolve it in water or other fruit and vegetable-based drinks, creating true beauty elixirs to enjoy throughout the day.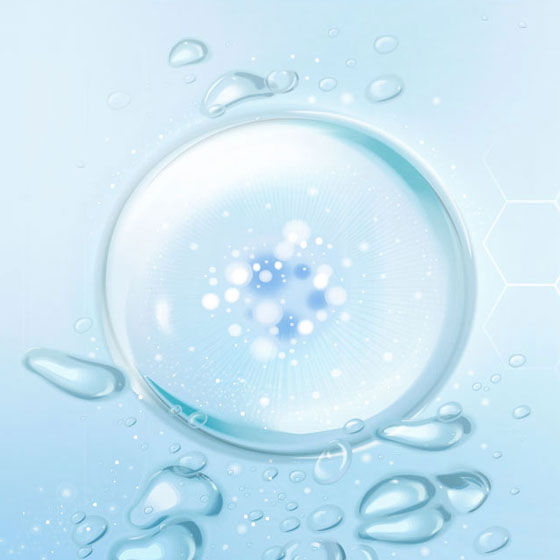 Prevent wrinkles and tone the skin

The properties of the ingredients of nutricosmetic supplements help to preserve density, improve hydration, decrease the depth of wrinkles, determine greater luminosity and uniformity of pigmentation.



Collagen, hyaluronic acid, vitamins and antioxidants are the main ingredients with effects that can be visible after the first cycle of treatment. The intake of supplements containing hydrolysed collagen has beneficial effects on the joints, and has also shown antioxidant activity and antihypertensive properties. The constant use of a marine collagen-based supplement can promote effective smoothing of the finest wrinkles, visibly improving the compactness of the epidermis.

Discover collagen products