Biocollagenix in powder form

Hydrolysed marine collagen-based anti-wrinkle powder supplement.

Biocollagenix in powder form acts from the inside for a more efficient anti-wrinkle and anti-ageing action. Type I and type III marine collagen fight against free radicals and skin slackness. The powder can be diluted in water, fruit juices and smoothies. With an extremely pleasant taste, you can prepare true beauty elixirs to be consumed throughout the day. Biocollagenix in powder form is sold in a practical 120 g bottle format. We recommend taking 1 and a half scoops (about 5 g) and dissolve it in a glass of non-carbonated water. To facilitate solubilisation, it is recommended to pour the powder into the glass and then add the water. The product is gluten free and sugar free.

Packaging: 120 g in powder form
Method of use: We recommend taking 1 and a half scoops (5 g) and dissolve it in a glass of non-carbonated water (150 ml approx.) in the evening before going to bed.

Ingredients
Hydrolysed marine collagen type I and type III (from FISH)

Does not contain:
Artificial flavours, Artificial dyes, Gluten, Lactose, GMOs, Sugars

Remedy for:
Antioxidants, Skin wellness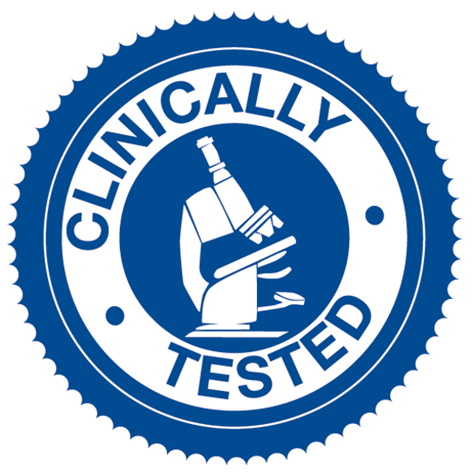 Collagen in powder form has been reviewed 0 times!
Why choose collagen in powder form

Collagen is a key protein when it comes to our body's health, contributing to the construction and maintenance of the skin, bones, teeth and joints. As we age, collagen decreases and the first consequences are immediately visible with the formation of wrinkles on the neck and face.

Powder-based hydrolysed collagen offers two great advantages: It fights skin-ageing from the inside, intervening at the root of the problem and restoring skin cells. Furthermore, you can dissolve it in water or other fruit and vegetable-based drinks, creating true beauty elixirs to enjoy throughout the day.

Discover collagen products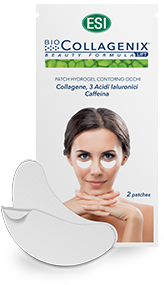 Collagen eye patch: Patches for the treatment of dark circles.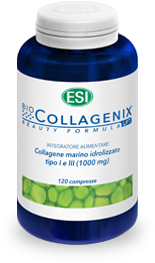 Supplement based on hydrolysed marine collagen in a practical tablet form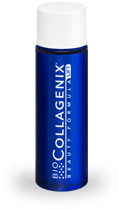 Marine collagen I and III, hyaluronic acid and resveratrol-based supplement to drink.